---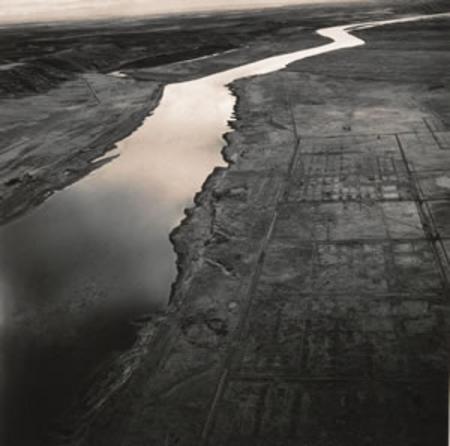 RICHLAND -- Energy Northwest has filed a second lawsuit for reimbursement of its costs to build and operate temporary storage near Richland for used nuclear power fuel.
This month, it was awarded $48.7 million for fuel storage as a result of its first lawsuit. Those damages covered the costs of storing fuel from 1998 through August 2006.
The second lawsuit, filed this month with the U.S. Court of Federal Claims, seeks damages for its costs of storing fuel since then. The amount, including legal costs, is to be determined at trial, according to the court filing.
After the Yucca Mountain, Nev., nuclear repository did not open in 1998, Energy Northwest in 2001 began construction of an outdoor storage pad for used fuel planned to be sent to Yucca Mountain. It expects to have about 39 casks of used fuel from the Columbia Generating Station stored there by 2014.
Ratepayers receiving nuclear energy must pay a fee per kilowatt-hour to DOE for construction and operation of a national nuclear waste repository.
Northwest ratepayers have paid more than $290 million into the fund since Columbia Generating Station, the only commercial nuclear power plant operating in the Northwest, began producing power in 1984.
In 2006, the U.S. Court of Federal Claims found that the Department of Energy was in breach of contract with Energy Northwest for failing to accept nuclear fuel in 1998.
When a court ruled July 15 that Energy Northwest was due $48.7 million for its costs through August 2006, Mark Reddemann, Energy Northwest chief executive, said the "judgment does not resolve the issue of long-term storage of used nuclear fuel, nor does it lessen the legal obligation of the federal government to develop and manage that process."
Energy Northwest continues to advocate the completion and use of a national repository.
After the Obama administration decided to shut down work on Yucca Mountain, a Blue Ribbon Commission was created to propose a plan for the nation's used commercial nuclear fuel and defense high level radioactive nuclear waste, including waste at Hanford.
A draft report issued by the commission Friday said that total damage awards to utilities could amount to $16.2 billion if the federal government begins accepting used commercial fuel in 2020. Each year that schedule slips could add about $500 million to the cost.
It said it expected a steady stream of lawsuits, like the one just filed by Energy Northwest, as utilities continue to claim damages.
Settling lawsuits as quickly as possible would reduce unnecessary litigation costs, the draft report said. It recommended settlement agreements, mediation or arbitration.
---
Annette Cary
Energy NW Sues for Higher Nuclear Fuel Storage Costs
Tri-City Herald, July 31, 2011
---
See what you can learn
learn more on topics covered in the film
see the video
read the script
learn the songs
discussion forum