---
Sunrun has proposed that the City of Los Angeles set its sights on 75,000 residential solar+storage systems by 2030
with the goal of replacing one of the region's three retiring gas plants, while saving $60 million in electricity costs.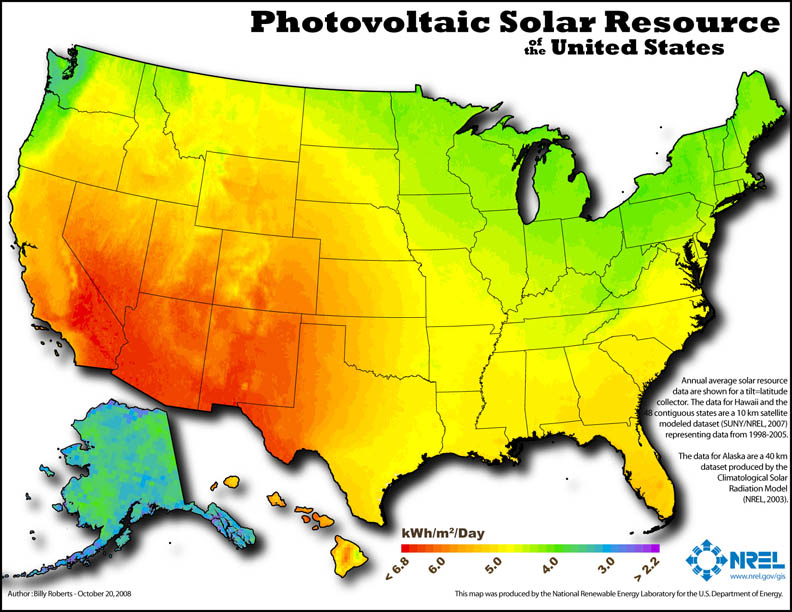 Sunrun has proposed the City of Los Angeles and the Los Angeles Department of Water and Power (LADWP) set policy to drive the installation of 75,000 rooftop residential solar power plants plus co-located energy storage, as part of the broader city plan to replace three retiring gas plants with clean energy sources.
The report, Repowering Clean Gigawatt-Scale Potential for Residential Solar & Battery Storage in Los Angeles (pdf), proposes a virtual power plant (VPP) composed of ~860 kWdc of solar power plus 1.2 GWh of energy storage to be built by 2030. The document suggests the city could more than double this volume by 2030, but focused on the smaller volume to match up roughly with the peak capacity provided by either LADWP's Scattergood or Harbor generating plants, which the city plans to retire.
Today, Los Angeles has approximately 182 MW of residential rooftop solar installed on 36,000 homes, representing 2.5% of LA's 1.34 million total electric residential customers. Sunrun notes there are at least "308,000 single family homes served by LADWP that are prime candidates for solar -- nearly ten times the number that have adopted solar so far". Additionally, there are 60,000 multifamily units with similar value. In total, 3 GWdc of solar could be installed, with half of it on the multifamily units.
This research is part of group of paths arising for the city to reach its stated goals of 100% renewable energy by 2045. pv magazine recently learned that as part of the plan to close its gas peakers, LADWP aims to deploy 1.8 GW of energy storage. The utility's existing goal is to develop 900 MW of total local solar, including commercial, industrial and/or public rooftops by 2025 and 1,500 MW by 2035.
Sunrun suggests sizing of the 75,000 single- and multi-family homes with the single family getting a 5 kWdc solar system, plus a battery size increasing from 6 kWh in 2019 to 15 kWh in 2026, and a ~10 person mutifamily getting 25 kWdc of solar plus 50 kWh of energy storage (and probably also increasing over time).
Other potential benefits noted by Sunrun include using a smartly designed residential network to limit transmission infrastructure needs (with $2.6 billion in savings recently recognized), which would reduce the risk of blackouts in the local distribution grid, and serve as emergency back power spread across the city.
The company suggests there must be legislative support to make this happen. For instance, a virtual net metering program could help the multifamily home program get off the ground. Rate structures supporting behind the meter systems must also be implemented, as noted in a report by CALSSA. Giving higher value to solar and storage in strategic locations -- low penetration areas, transmission bottlenecks, and high load regions -- would also help.
The proposal was introduced at the 2019 Los Angeles Business Council Sustainability Summit, nicely covered in this tweetstorm by Sammy Roth of the LA Times (at orginal site)
Sunrun recently became the first residential solar plus storage company to win a bid in a forward capacity market with its BrightBox system. More than 5,000 Brightbox systems have been installed, as of sometime in Q1 2019.
In 2018, residential solar+storage began to take a significant share of the total deployed energy storage with some suggesting 9 of 10 storage systems would come with solar, and a poll by EnergySage showing 74% of residential solar customers were interested in energy storage.

---
John Weaver
Your Home's Solar and Batteries Could Power the LA Grid
PV Magazine, April 8, 2019
---
See what you can learn
learn more on topics covered in the film
see the video
read the script
learn the songs
discussion forum