---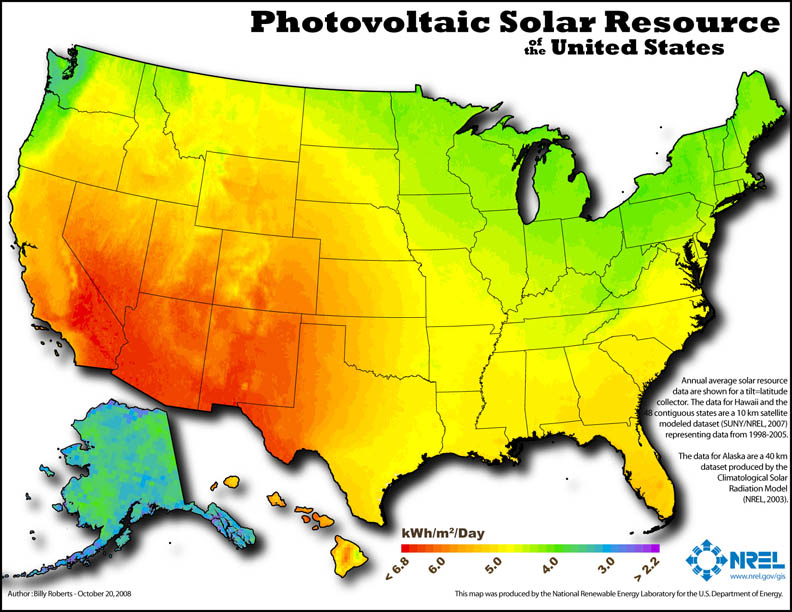 The Washington Department of Fish and Wildlife says it needs more money to bird dog energy proposals that might cover shrub-steppe habitat with solar panels.
Fish and Wildlife has asked for $402,000 a year to hire a biologist, environmental planner and consultants to review solar projects and recommend ways to minimize damage to habitat.
The department counts 33 pending solar proposals covering 70 square miles, mostly shrub-steppe, a landscape slightly wetter than a desert.
Fish and Wildlife says it supports Gov. Jay Inslee's goal to de-carbonize electricity, but doesn't want to lose more habitat that supports species such as the Greater sage grouse and Pygmy rabbit.
"Solar development on shrub-steppe will further degrade and fragment increasingly rare habitat for at-risk species," the department states in a request to Inslee's budget office.
Lawmakers will convene in January to add to the two-year budget they passed this year. Agencies are submitting requests for more money.
The number of solar projects has picked up over the past two years, and the lone biologist assigned half time to comment on them is stretched too thin, according to Fish and Wildlife.
The Legislature in 2019 passed a law phasing out coal and natural gas in favor of wind and solar. Electric utilities must be "carbon neutral" by 2030. Utilities can achieve carbon neutrality by selling only renewable energy or follow alternatives such as paying a fine.
The solar and wind proposals are encountering concerns related to wildlife, birds, scenic views and farming. With few exceptions, the projects are in Central and Eastern Washington.
The largest renewable-energy proposal, Horse Heaven Wind Farm in Benton County, combines wind and solar power. Farmers, seeking to supplement farm income, have leased land to the project.
In comments last spring to the Energy Site Evaluation Council, Fish and Wildlife said it appreciated that the project would be mostly on dryland wheat fields.
The department, however, estimated solar panels would permanently block 482 acres of shrub-steppe habitat and recommended that solar development be focused on farmland and grassland.
State Department of Agriculture policy adviser Kelly McLain commented that the state's "substantial and important clean energy production goals must be balanced" with growing the farm economy.
She questioned whether reclaiming the land for agriculture would be possible, even if solar panels were removed.
An environmental study on the project is ongoing.

---
Don Jenkins
FW Warns Solar Farms Could Blot Out Habitat for At-Risk Species
Capital Press, October 4, 2021
---
See what you can learn
learn more on topics covered in the film
see the video
read the script
learn the songs
discussion forum