---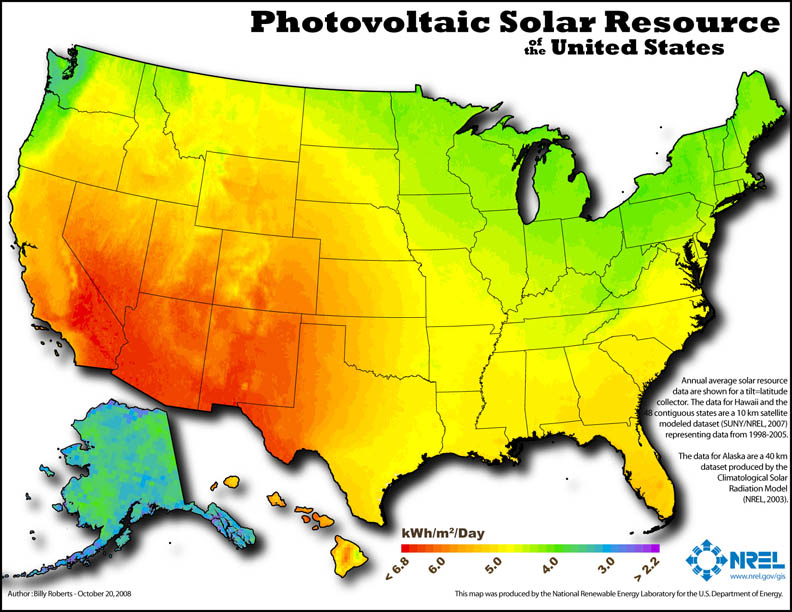 The United States may have abandoned the Paris climate agreement, but its original emissions pledge is back within reach, thanks to the pandemic.
A new report by BloombergNEF shows that U.S. greenhouse gas emissions will be 9% lower by the end of this year than they were last year, mostly because of an economic downturn related to the novel coronavirus. The drop is the largest in U.S. history, returning U.S. greenhouse gas output to roughly what it was in 1983.
And it amounts to a major -- and unexpected -- leap toward President Obama's abandoned Paris pledge of a 26% to 28% cut in economywide emissions by 2025.
"The pandemic inadvertently gives the U.S. a second chance to make good on its commitment," the report said.
President Trump completed the process of withdrawing the United States from the deal earlier this month, though President-elect Joe Biden has committed to rejoin "on day one."
Before the Trump administration walked away from the international agreement, it withdrew the United States' Paris pledge, which the president said put the nation's industry at a disadvantage compared with foreign competitors.
The U.S. economy emitted about 11% less greenhouse gases in 2016, when it formally joined the Paris Agreement, than it had in 2005, according to estimates provided by BloombergNEF researcher Tom Rowlands-Rees, one of the report's lead authors.
By last year, it emitted 11.5% less -- showing very little progress over the four years since the United States entered the agreement.
But after a year of economic lockdown linked to COVID-19, the country is now emitting about 20% less than it did in 2005 -- setting it up to outperform the lower end of the Paris commitment if emissions were to remain on the same trajectory through 2025.
But a post-COVID rebound is expected, Rowlands-Rees told E&E News. He estimated that the United States might emit 16% less than 2005 levels by the end of next year -- still a marked improvement from 2019.
But the Obama target will require additional policies, he said, especially in sectors other than power generation. The BloomgergNEF report shows that the American power sector is on track to exceed the goals of Obama's Clean Power Plan. But emissions in other sectors have offset that progress.
"What this highlights to me is that aggressive targets in the power sector alone aren't going to do it, in terms of U.S. climate ambitions. There needs to be a more biting, a more meaningful push in other sectors," Rowlands-Rees said.
Biden has proposed policies to zero out emissions in the power sector by 2035, but he said policies limiting other industrial emissions could prove even more important to U.S. climate goals.

---
Jean Chemnick
Pandemic Puts U.S. on Track to Meet Greenhouse Gas Goals
E&E News, November 19, 2020
---
See what you can learn
learn more on topics covered in the film
see the video
read the script
learn the songs
discussion forum