---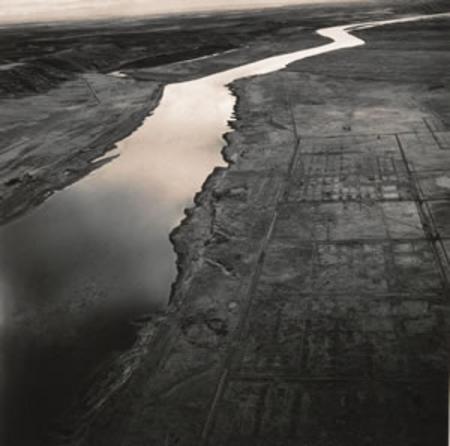 The final federal plan for burying nuclear wastes at Hanford in the future is better than earlier versions, say Washington state officials.
But they remain concerned about the potential for large volumes of waste to be imported to Hanford and offset the progress on cleanup.
In a letter this week, the state Department of Ecology asked U.S. Department of Energy Assistant Secretary Jessie Roberson to participate in "some thoughtful discussion" around current and future handling of wastes buried in trenches at Hanford.
The letter follows the Department of Energy's recent release of a final environmental impact statement on how radioactive "solid wastes" will be handled and disposed of at Hanford in the future.
In the letter, state Ecology Director Linda Hoffman acknowledged that the final solid-waste EIS addressed several concerns that the state had with earlier draft versions of the document. For example, wastes will be buried in lined trenches in the future, rather than unlined facilities, and more will be done to keep additional contamination from reaching ground water.
"Nonetheless, we have continuing concerns about Hanford becoming a national dumping ground for large volumes of radioactive and hazardous wastes, offsetting the progress on cleanup," Hoffman wrote.
She questioned whether it's appropriate to ship more waste to Hanford when large portions of the site currently do not comply with state and federal hazardous-waste requirements. She also expressed concern that DOE may intend to forgo efforts to remove radioactive contamination from Hanford's ground water, and that plans for long-term monitoring and maintenance of the disposal site are inadequate.
In addition, Hoffman acknowledged that Hanford may have an appropriate role in disposing of the nation's remaining Cold War nuclear waste, but stated that most Washington residents oppose accepting newly generated waste from ongoing nuclear-weapon and research operations.
Ecology can and will address some of the deficiencies in DOE's solid-waste EIS by imposing additional conditions in state-issued permits for future disposal and waste-management facilities, said Hoffman.
As a next step, the DOE is preparing to issue a "record of decision" in mid-March that will outline what waste the agency intends to store, treat and dispose at Hanford and what facilities will be needed for those purposes.
"It is our hope that your record of decision will address the concerns identified above," Hoffman wrote.
"Our priority is making sure our citizens and our environment are protected, both on and off the Hanford site," Hoffman said. "That means cleaning up contamination where we find it and making sure permanently disposed waste is managed so it doesn't create additional problems."
---
CBB Staff
State Remains Concerned on Hanford Waste Disposal
Columbia Basin Bulletin, March 12, 2004
---
See what you can learn
learn more on topics covered in the film
see the video
read the script
learn the songs
discussion forum