---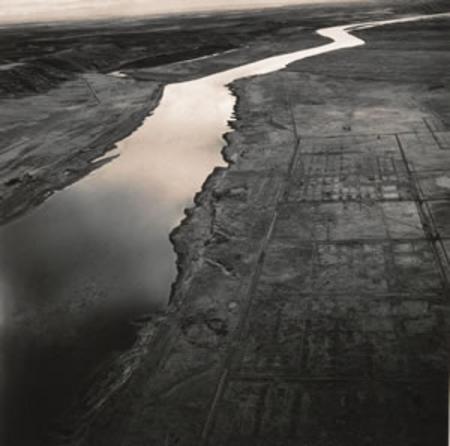 The taxpayers of America are beginning to pick up the unnecessary costs for getting one lone Democratic U.S. senator re-elected.
The senator? Harry Reid, of course, the Democrat from Nevada who is Senate Majority Leader.
The cost?
Well, for starters it's $48.7 million in damages that a federal court has ordered the Department of Energy to pay Energy Northwest because the promised nuclear waste storage area at Yucca Mountain still isn't open.
So Energy Northwest will receive a refund of $48.7 million of the $57 million it had to spend -- part of it in interest -- to store its waste nuclear fuel on site.
Total cost to the taxpayers for similar payments to all the commercial nuclear reactors in the country is expected to reach $11 billion by 2020.
The federal government guaranteed that Yucca Mountain would be open by 1998.
The state of Nevada, with Harry Reid in the forefront, fought to have the work at Yucca Mountain stopped after billions had already been spent.
Barack Obama campaigned for president with a promise to abandon Yucca Mountain as a depository and to find somewhere else to put it. And it was no secret that Reid could not be re-elected if the Yucca Mountain project continued.
So, once elected, President Obama ordered the Department of Energy to stop funding work on the Nevada site and find another one.
Whether that is a legal exercise of presidential power -- the site was selected and authorized by Congress -- is being tested.
Although Democratic insiders express great affection for Reid, it's hard for casual -- or distant -- viewers to see him as much other than another mediocre politician.
We might feel better if there was a solid indication the president was making as sincere an effort to find a replacement for the Yucca Mountain site as he did to keep it from being developed.
And although he is busy enough these days with the budget battles and trying to restart our faltering recovery, no one has made it as clear as he has that the government is hundreds of thousands of people doing many difficult jobs.
One of those jobs ought to be making a major priority of finding the new site, just in case.
The federal courts may be convinced that Yucca Mountain has to be opened, since it is now a federal law that it should be.
But if the administration wins in court, it better have that alternate ready.
Meanwhile Energy Northwest, just as the other nuclear power plants, will continue to spend their ratepayers' money to store waste semi-permanently that the federal government once promised would no longer be their problem.
And if any of those plants make a documentation error here or there in that storage, the government bureaucrats will levy whatever punishment they see fit.
Even though the problem was the government's to solve in the first place.
---
Editorial Board
Nuclear Plants Deserve Their Repayment by DOE
Tri-City Herald, July 22, 2011
---
See what you can learn
learn more on topics covered in the film
see the video
read the script
learn the songs
discussion forum