---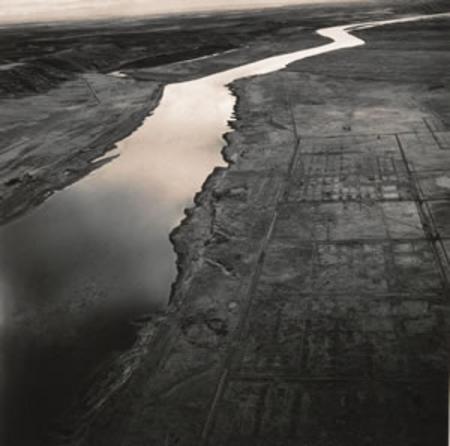 Washington state has filed a new lawsuit to force the Nuclear Regulatory Commission to consider the license application for the Yucca Mountain nuclear repository, state Attorney General Rob McKenna announced Friday.
The lawsuit takes a new tack, after earlier this month the U.S. Court of Appeals for the District of Columbia Circuit dismissed a previous lawsuit filed by the state. The court found that lawsuit was premature but suggested that other legal action might be timely.
If Yucca Mountain never opens, high-level radioactive waste could be stuck indefinitely at the Hanford nuclear reservation, McKenna said.
A projected 9,700 canisters of high-level radioactive waste glassified at the Hanford vitrification plant and 2,347 tons of used nuclear weapons fuel at Hanford had been expected to go to the Yucca Mountain, Nev., nuclear repository.
In addition, it was planned to accept used commercial nuclear power fuel, including the fuel from the Energy Northwest plant near Richland.
"It's very important to force the Nuclear Regulatory Commission to do its job," McKenna said.
At the first of the month, the U.S. Court of Appeals for the District of Columbia Circuit ruled that it was too soon to decide whether the Obama administration acted illegally to abandon development of the repository in Nevada. The Nuclear Regulatory Commission has not ruled on whether the Department of Energy may withdraw it license application for the reactor even though it has been briefed for a year.
The new lawsuit seeks to compel the NRC to make a decision on whether the license application may be withdrawn and to force it to proceed with consideration of the license application.
Washington contends that the commission violated federal law by not resolving the matter of DOE's motion to withdraw the license but at the same time closing out the agency review of the application.
The lawsuit alleges that the NRC is "unreasonably withholding agency action."
"It's the federal government's responsibility to clean up Hanford," McKenna said. "This lawsuit seeks to compel the Nuclear Regulatory Commission to immediately resume consideration of the application to build and operate a repository at Yucca Mountain."
The NRC has a three-year timeline under federal law to issue a licensing decision after an application is filed, or four years if an extension is granted.
The application was submitted June 17, 2008, and entered on a docket about three months later.
No extension has been granted.
Also parties to the lawsuit filed against the NRC and its chairman, Gregory Jaczko, are a group of Tri-City business leaders, Bob Ferguson, Bill Lampson and Gary Petersen; the state of South Carolina; Aiken County, S.C.; and the National Association of Regulatory Utility Commissioners.
New to the second lawsuit as a plaintiff is Nye County, Nev., the home of Yucca Mountain. Unlike more populated areas of the state and state leadership, Nye County has supported the repository.
---
Annette Carey
Washington Files New Yucca Lawsuit
The News Tribune, July 30, 2011
---
See what you can learn
learn more on topics covered in the film
see the video
read the script
learn the songs
discussion forum