---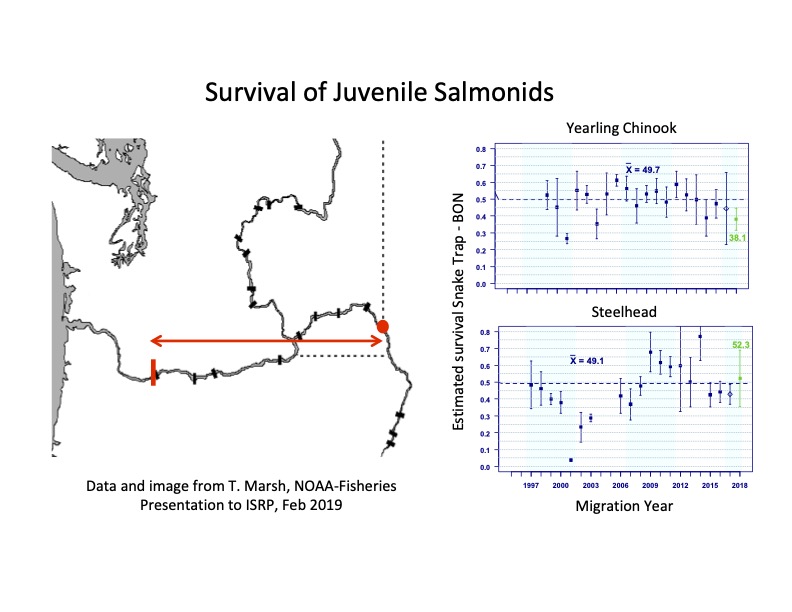 TRI-CITIES, Wash. -- After backlash from Republican lawmakers, one of three public meetings on potential impacts of breaching the dams will now be held in Tri-Cities.
Originally, meetings were only planned for Vancouver, Wash., and Clarkston, Wash. The meetings are part of the state-sanctioned study into potentially removing the four lower Snake River dams. Governor Inslee included $750,000 in the state's budget to fund the process after mounting concern over survival rates of orca and salmon.
However, this week local representatives spoke out about Tri-Cities being left out of the meetings. In a statement, Rep. Dan Newhouse said in part, "Now the state is turning its back on the people of Tri-Cities by avoiding their opinions and concerns... I demand that Governor Inslee's Snake River Dam Study group hold an additional public hearing in Tri-Cities so our region's voices can be heard. It is the least the state can do to uphold any semblance of a legitimate process."
As of Tuesday evening, consultants overseeing the two meetings were given permission to add a third. It will be held in January in Tri-Cities. An exact date and location are still being determined.
Ahead of the meetings, a Seattle consulting company along with Kennewick company White Bluffs Consulting are conducting interviews with various groups and industries affected by the dams.
"We're not in any way trying to limit input," said Ben Floyd with White Bluffs Consulting, speaking over the phone on Wednesday between interviews he was conducting in the Clarkston area. "We're reaching out to anyone that has a stake in the process and trying to capture all the information and perspectives."
Floyd said they've been conducting interviews for about six weeks and by the end will have completed around 100 interviews. Interviewees include port representatives, utility companies and representatives from the agricultural industry.
Interviews will be conducted through November and a draft report is expected to be released in mid-December for public comment. The meetings will be held in January, and the final report is expected to be submitted to the governor and lawmakers in March.
An online questionnaire will also be posted next week for the public to share input.

---
Carissa Lehmkuhl
Tri-Cities Will Host Public Meeting on Dam Removal Study After All
YakTri News, October 30, 2019
---
See what you can learn
learn more on topics covered in the film
see the video
read the script
learn the songs
discussion forum