---
A very simple religion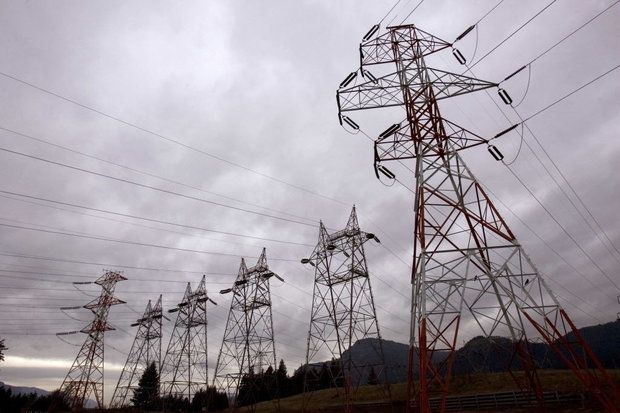 I understand there are some environmentalists proposing to reintroduce grizzly bears into the Cascade Mountains. Really?
I wonder who in their right mind would propose such an idea. When I lived in Alaska and wanted to go for a hike, the choice was to either take a risk of running into a bear or to pack a gun (or less effective pepper spray). It would be a shame to face that same choice here when going for a hike.
I recently read that some environmentalists had proposed to remove dams on the Snake River. The reason given was to increase the runs of salmon so that the orcas could feed on more salmon. Really?
This is despite the fact that these dams provide a clean source of electricity, provide irrigation water for farming, and provide flood control.
I do not know if it is still U.S. Forest Service policy, but it has been their policy that if a fire starting in a wilderness area was caused by lightning to let it burn, but if it was started by man to extinguish it.
The common denominator to each of the above three items is not science, but a very simple religion. It is essentially that man is an unnatural being and anything mankind does to alter the natural background is wrong and the good is to restore nature to its condition before man arrived on the scene.
These environmentalists proposing to reintroduce grizzly bears and to remove dams are not driven by a love of bears and orcas, but rather by a hatred of mankind.

---
Malcolm Rooper, East Wenatchee
Hatred of Mankind Drives Grizzly Proposal
Wenatchee World, August 13, 2020
---
See what you can learn
learn more on topics covered in the film
see the video
read the script
learn the songs
discussion forum