---
Customers will not know effect on electric bills until mid-2015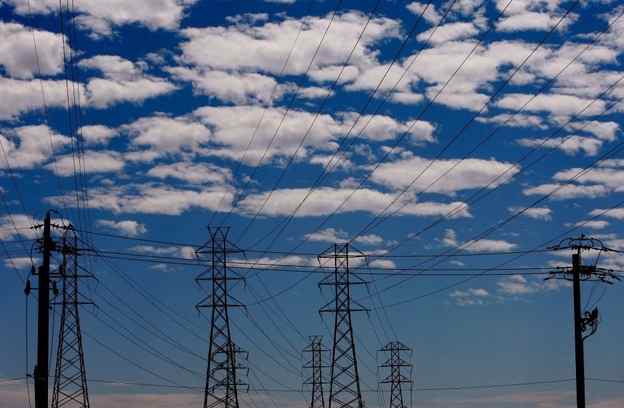 The Bonneville Power Administration proposed rate increases Thursday, but it will likely be summer or fall of next year before those who get their electricity from BPA know the effect on their bills.
A federal nonprofit that markets mostly hydroelectric power, the BPA generates about 30 percent of the electricity used in the Northwest. In Central Oregon, its power flows mainly through two member-owned utilities, Central Electric Cooperative, headquartered in Redmond, and Midstate Electric Cooperative, which has offices in La Pine.
BPA began talking about the rate increases for fiscal years 2016-17 in January, the agency said in a news release, and predicted then it would be seeking double-digit increases for both wholesale power and transmission rates. On Thursday, it proposed a 6.7 percent increase for average wholesale power and 5.6 percent for transmission rates, according to the news release.
But the final amounts will not be known until July and would take effect Oct. 1, the agency said.
Central Electric Cooperative will have to wait until those rates firm up before it knows whether customers' bills will increase, said Jeff Beaman, members services director.
"It's always a possibility that we won't do anything," he said Thursday, referring to a rate increase.
However, CEC notified its approximately 25,000 members Monday that rates will increase 2.8 percent effective with January's billing, according to a letter sent to members. The increase stems from earlier BPA rate hikes.
The average CEC residential bill is expected to increase $3.13, according to the letter from Dave Markham, president and CEO.
Pacific Power has raised rates six times since 2010, according to information from the Oregon Public Utility Commission. Central Electric Cooperative absorbed BPA rate hikes in 2011 and 2013 without passing along the increases to members, according to the letter. The cooperative, which provides power to large portions of Crook, Deschutes and Jefferson counties, had covered the increases, in part, through a rate stabilization account, a reservelike account it established in the strong economy of 2005, according to the letter.
"With depletion (of the stabilization account) expected in 2015," Markham wrote, "we soon will no longer have the account to help us offset power costs."
---
Tim Doran
BPA Announces Proposed Rate Hike
Bend Bulletin, December 5, 2014
---
See what you can learn
learn more on topics covered in the film
see the video
read the script
learn the songs
discussion forum