---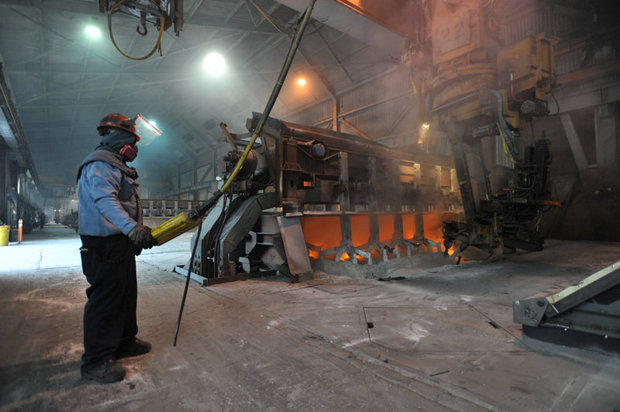 The 9th Circuit refused Tuesday to question a Bonneville Power Administration contract with Alcoa that several regional power companies claim is bad for business.
After the Bonneville Power Administration (BPA) agreed in 2009 to sell Alcoa power for an aluminum smelting operation in Ferndale, Wash., several groups challenged the rates.
Pacific Northwest Generating Cooperative, Industrial Customers of Northwest Utilities, Public Power Council, Northwest Requirements Utilities, the Canby Utility Board and others said that BPA should have charged a higher rate.
The failure to "maximize profits" allegedly caused the companies to pay more for power, and it disregarded BPA's statutory requirement to "provide power 'at the lowest possible rates to consumers consistent with sound business principles.'"
BPA figured that, over the contract's initial period, from Dec. 22, 2009, through May 26, 2011, it would earn just $10,000 in profit from Alcoa.
This is not the first time a contract between BPA and Alcoa has been under review by the 9th Circuit.
Many of the same power companies challenged two previous agreements in which BPA agreed not to sell Alcoa power, but to make cash payments to Alcoa equal to the difference between the regional market price of electricity and the rates BPA charged its preferred customers.
Under one contract, BPA agreed to pay Alcoa up to $295 million over five years, and $32 million over the course of nine months under another. The 9th Circuit rejected many of the agreements' provisions as being inconsistent with sound business principals.
The federal appeals court ultimately ruled in 2009 that, if BPA were to sell power to Alcoa, it would have to offer a rate "equitable in relation to the retail rates charged by BPA's preference customers to their own industrial consumers in the region."
BPA restructured its agreement with Alcoa in light of 9th Circuit's ruling, but the companies challenged again. This time, however, the a divided panel of the appeals court refused to "second-guess" BPA. A Portland majority denied review of the contract and deemed moot the cross-appeals relating to the contract's second period because that issue was no longer before the court.
"The petitioners' challenges to the Alcoa contract ask us to second-guess BPA's policy judgment regarding the costs and benefits of its sale of electric power," Judge Sandra Ikuta wrote, joined by Judge A. Wallace Tashima. "But the belief that another approach might have been wiser is not a valid basis for jettisoning an agency action as arbitrary and capricious."
In a partial dissent, Judge Carlos Bea argued that the panel should have granted the companies' petition to invalidate the contract's second period, which the majority found to be moot. He said that the companies have standing to bring the claims because BPA has a statutory duty to charge Alcoa a fair rate and that, under the contract, "BPA will lose up to $66,000,000 annually for five years."
Such losses, he argued, "must be made up by rate hikes to BPA's other customers."
---
Tim Hull
Washington Energy Deal Beats Challenge in 9th
Courthouse News, October 16, 2012
---
See what you can learn
learn more on topics covered in the film
see the video
read the script
learn the songs
discussion forum