---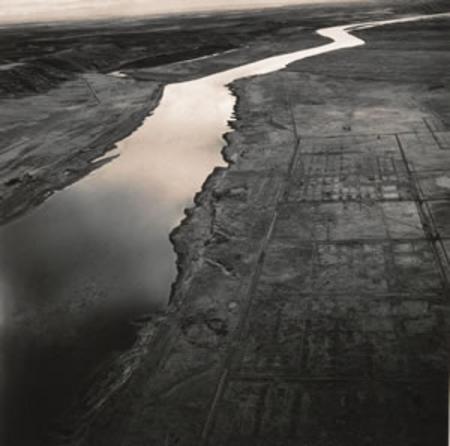 Rep. Doc Hastings, R-Wash., is asking the president how the nation plans to store or dispose of radioactive waste from the Hanford nuclear reservation and the Energy Northwest nuclear power plant.
The nation has spent $10 billion to $12 billion over the last 25 years to study Yucca Mountain, Nev., as a site for a national repository to dispose of used commercial nuclear fuel and high-level radioactive waste from Department of Energy defense sites, including Hanford.
But in February President Obama said that Yucca Mountain was not a suitable site for a national repository, as he had indicated he would when he campaigned in Nevada. Instead, he said he would launch a blue ribbon committee to lead federal efforts to look for disposal solutions based on "objective, scientific analysis."
Eight months later, appointment of a blue ribbon committee has yet to be announced, although DOE officials have said several times that it is pending.
"I write to inquire about the status of your plan to develop a new option for our nation's defense waste and commercial high-level nuclear spent fuel," Hastings wrote Obama on Tuesday.
Hastings asked how and when members of the blue ribbon commission will be selected and whether the commission will have the freedom to study any option it deems appropriate, including Yucca Mountain.
Hanford also was considered for a national repository for the nation's high-level radioactive waste before Yucca Mountain was picked, and Hastings wants to know if sites previously studied, such as Hanford, will be studied again.
He also would like to know how much the new studies will cost. The fiscal 2010 federal budget includes $197 million to continue studies on national nuclear waste disposal and establish the commission to evaluate disposal alternatives.
"I also request a complete explanation of the federal government's legal liabilities and obligations regarding both defense and commercial nuclear spent fuel given the additional delay in opening a national repository," Hastings wrote.
He said he supports moving forward with efforts to complete Yucca Mountain. If Obama believes there is a technical reason that Yucca Mountain is not feasible, then Hastings said he would like to hear the scientific justification.
"I am hopeful that as a blue ribbon panel is formed, this process will move forward in an open and transparent manner and that decisions will be based on science that covers all the nuclear waste intended for Yucca Mountain," Hastings wrote.
Hanford officials have been planning to send the nuclear reservation's high-level radioactive waste to Yucca Mountain. That includes millions of gallons of wastes stored in underground tanks.
Up to 53 million gallons of the tank wastes will be separated into high-level and low-activity radioactive waste at the $12.3 billion vitrification plant under construction at Hanford, where it then will be turned into a stable glass form for disposal.
The glassified high-level waste will have to be stored at Hanford until the nation has a place for its disposal, and Hanford watchdog groups and some Tri-City leaders are concerned about Hanford becoming a de facto long-term repository.
---
Annette Cary
Hastings Looks for Answers on Nuclear Waste Disposal
The News Tribune, October 21, 2009
---
See what you can learn
learn more on topics covered in the film
see the video
read the script
learn the songs
discussion forum