---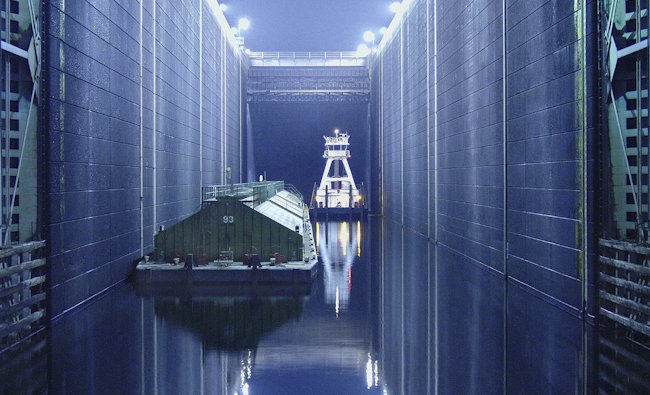 The Oregon Wheat Growers League and Oregon Wheat Commission have joined a growing number of state and national grain industry groups calling on the U.S. to rejoin the Trans-Pacific Partnership, or TPP.
Eleven countries, including major U.S. trade partners Japan, Canada and Australia, signed on to a revised version of the trade agreement Thursday in Santiago, Chile. President Donald Trump withdrew the U.S. from the TPP shortly after taking office last year.
The news has ignited uncertainty among Oregon wheat farmers, which export 85-90 percent of their crop. Japan accounts for 21 percent of total export sales for soft white wheat, the dominant Northwest variety, used to make products such as sponge cakes and noodles.
Oregon wheat officials announced they have signed on to a letter, along with 33 other state and national groups, to U.S. Trade Representative Robert Lighthizer asking the administration to immediately prioritize rejoining the TPP.
"Like President Trump, American farmers do not enjoy losing to their competitors," the letter, dated March 7, states. "They want to make great deals and see their family businesses thrive. If the President brings us into TPP, U.S. farmers can start winning again among the world's most important agricultural markets."
The letter is also signed by the National Association of Wheat Growers and U.S. Wheat Associates, in addition to state grain organizations from neighboring Washington, Idaho and California.
Once the TPP is ratified, wheat exports to Japan will be at serious risk, farmers argue. Oregon wheat exports to Japan earn an estimated $60 million per year at current prices from Portland's grain terminals.
Competitors in Australia and Canada will gradually gain an economic advantage as tariffs for their wheat are reduced by $65 per metric ton, or $1.75 per bushel, compared to U.S. wheat, according to the industry's figures.
The cost difference will set up a "catastrophic loss" of sales over the next few years, the letter continues. Japanese flour mills estimated U.S. share would fall by more than half, from about 3 million metric tons to less than 1.4 million metric tons, equal to $500 million per year. And that lost market share is incredibly difficult to regain, the letter states.
"The President has promised to negotiate great new deals," the groups continue. "American agriculture now counts on that promise and American wheat farmers -- facing a calamity they would be hard-pressed to overcome -- now depend on it."
---
George Plaven
Oregon Wheat Industry Groups Call on U.S. to Rejoin TPP
Capital Press, March 9, 2018
---
See what you can learn
learn more on topics covered in the film
see the video
read the script
learn the songs
discussion forum