---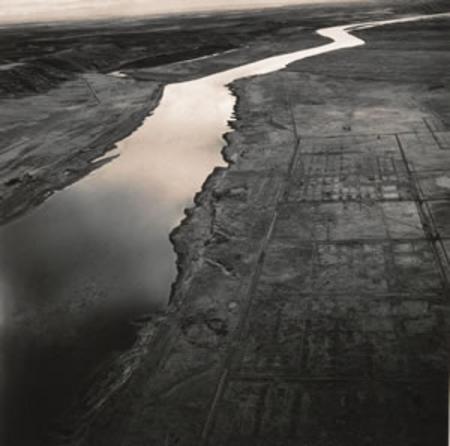 Energy Northwest has been awarded nearly $57 million by a federal court because of Department of Energy delays in opening the Yucca Mountain, Nev., nuclear repository.
The money is intended to reimburse Energy Northwest for its costs to build and operate temporary storage near Richland for used nuclear power fuel from 1998 to about 2006.
"It's a good thing for the ratepayer, a good thing for public power," said Energy Northwest spokesman Michael Paoli.
Yucca Mountain was to open in January 1998 to accept used fuel from commercial nuclear power plants, such as Energy Northwest's plant north of Richland, and defense waste, including that at Hanford. In addition to the delay, the Obama administration has moved to terminate Yucca Mountain as a national repository.
After Yucca Mountain did not open in 1998, Energy Northwest in 2001 began construction of an above-ground storage pad for the fuel. The $57 million includes the costs of licensing, design, construction, security, storage casks and cranes and other heavy equipment needed to move the 122-ton steel and concrete casks.
The damage award was ordered Friday in U.S. Court of Federal Claims. It followed the court's 2006 judgment that DOE was in breach of contract with Energy Northwest for failing to accept nuclear fuel in 1998.
Energy Northwest could sue only for its costs up to the time of the decision. It now has 27 casks being stored and will have 39 by 2014.
DOE has 60 days to appeal the decision, which Energy Northwest expects DOE to do. It has filed appeals in other cases that have reached the same stage in federal court, Paoli said. More than 60 similar cases have been filed by nuclear utilities.
An appeal could take several years to resolve.
Ratepayers receiving nuclear energy must pay a per kilowatt-hour fee to DOE for construction and operation of a national nuclear waste repository. Northwest ratepayers have paid approximately $290 million into the fund since Columbia Generating Station just north of Richland began operation in 1984. It is the only commercial nuclear power plant in the Northwest.
---
Annette Cary
Court Awards Energy Northwest $57 Million from DOE
The News Tribune, March 2, 2010
---
See what you can learn
learn more on topics covered in the film
see the video
read the script
learn the songs
discussion forum